.
Remote Recording Services
Martin Goodman offers a live-to-2-track remote recording service for local bands and artists; the service includes the on-site recording, followed by editing, song sequencing, and mastering at Rooftop, for final delivery on audio CD.
The studio processing stage helps to turn the raw live recordings into a more finished-sounding CD suitable for distribution by the artist. Martin's recent clientele has included rock bands, singer/songwriters, and small jazz ensembles.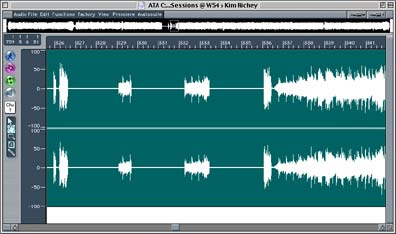 For more information, contact Martin Goodman at mgoodman@rooftopproductions.com