.
Welcome to Rooftop Productions
Who we are:
Rooftop Productions is a Music Production Company located in NYC which offers a complete range of music services for singers, songwriters, indie artists, and musicians, including recording, arranging, tracking, mixing, mastering, and full production packages.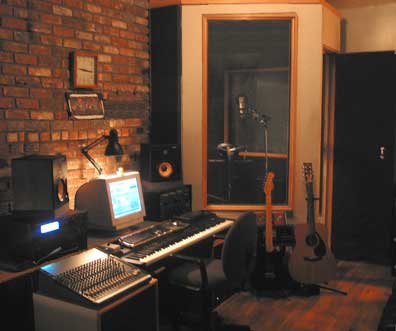 Types of bookings available at Rooftop Productions include
• Song Production Packages
• EP/Album Production Packages
• Instrumental Tracking/Sweetening
• Mixing
• Finishing/Mastering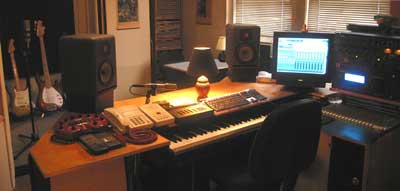 Additional services offered include
• Live-to-2-Track Remote Recording/Finishing/Mastering
• Consulting & Training on Music Software (Mac)
.
For more information about Rooftop Productions, click here
To contact Rooftop Productions via email, click here